Love can make us do crazy things, like moving to a foreign country or trying to speak a foreign language, which is why we have built love courses for French, Spanish, and English from our outher languages, so you can express your love fluently!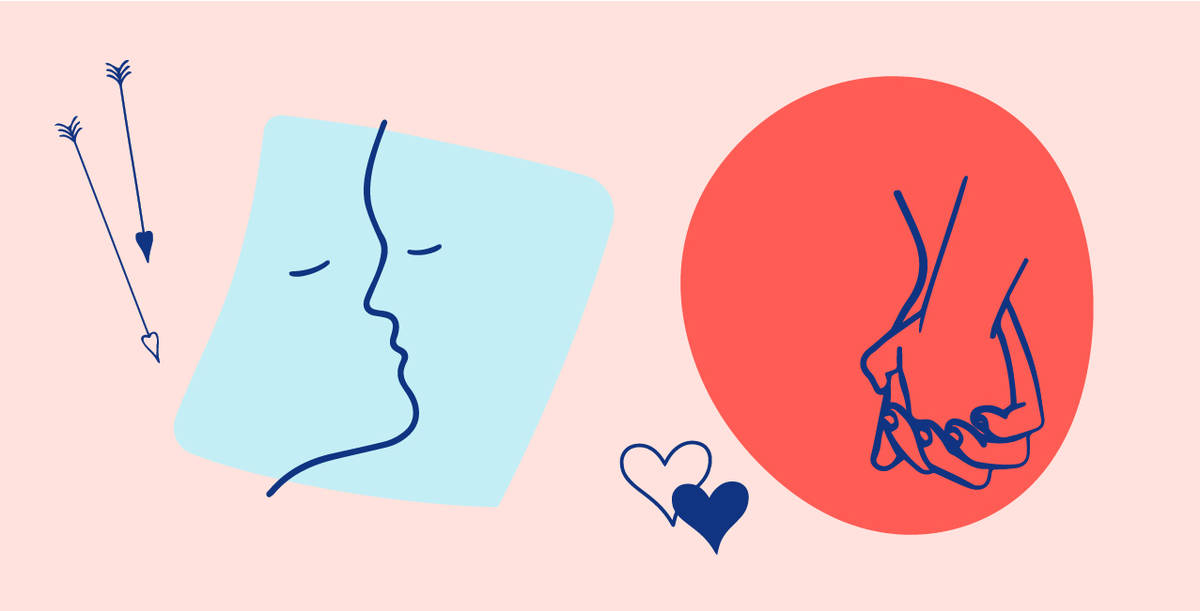 Learn delicious and delightful words to whisper in your sweetheart's ears the next time you two are together.
This course will surely sweep you off your feet, so what are you waiting for?
Simply click on "General Language" in French or Spanish to access our Focus Courses. There you will see how to get lovey-dovey with our love course!
Want to know where the idea for these courses came from? You can read our Valentine's Day campaign story on DatingNews.com.
If you are looking for more resources about love, check out our new articles below!
How to Say I Love You in Spanish
How to Say I Love you in French
How to Say I Love you in English
Cómo Decir "Te Amo" en Inglés y Otras Frases de Amor
Hаppy learning!
Team Lingvist