Do you remember competing with your classmates in school to find a specific word in a gigantic hardback dictionary? Over the years, dictionaries have evolved into many different shapes and forms, and they are undoubtedly still an indispensable companion to every language learner out there.
Bilingual dictionaries help you get the answers that you want when studying a language, which are translations and example sentences in your mother tongue. However, immersing yourself into a monolingual environment and mindset – although scary – is absolutely necessary in order to become fluent. While monolingual dictionaries may be tougher to use at first, they do help you in understanding the whole context in the long run.
Here is a list of free online dictionaries to help you with your language studies.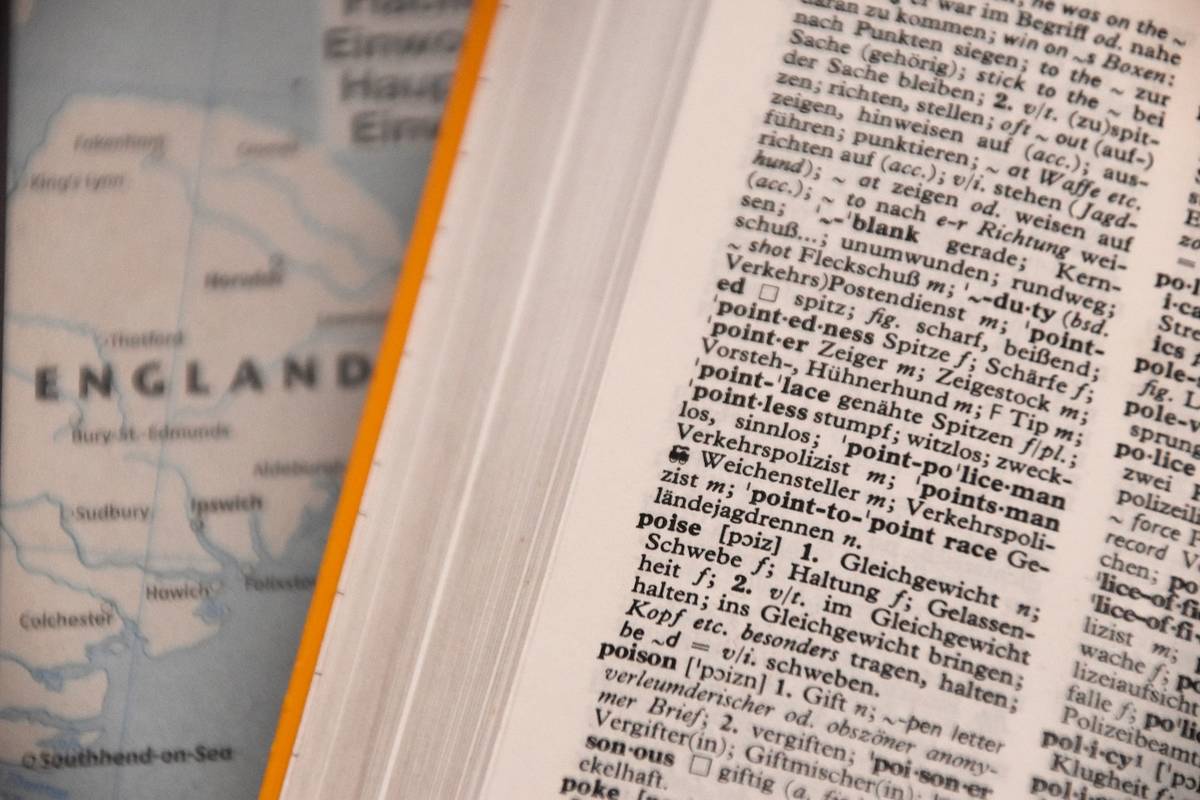 Bilingual Dictionaries
Monolingual Dictionaries
Don't forget non-dictionary resources that might just do the trick. Learn more about the words or phrases that you want through other means.
Google: While there is a dedicated translation service, some users have noted that by using image searches they were able to make the connection between words and meaning without introducing a second language (more practical for nouns). Try it out and let us know your opinion.
Wikipedia: Abundant information edited by users worldwide. Here you can find detailed history with lots of references.
Choose your own source of information according to your preferences and needs, but make sure not to limit yourself to just one.
Do you have a multilingual dictionary or useful resource not mentioned here? Don't keep it a secret – send a tweet @Lingvist, or write us in the comment section, so we can add it here and share with the community!