It may not appear obvious that watching and playing sports can help you learn a language, but if you look a little closer, you will discover similarities that can be used to improve both. In this article, we will explore learning German through sports. Read on!
How watching and playing sports can help you learn a language
Let's start with why you should consider watching and playing sports to improve your German language skills. So, what are the connections between sports and language?
Watching sports
By watching sports, you can learn specific vocabulary that, as a rule, is an interesting mix of useful background information and repetitive words and phrases. What's more, if the channel offers written comments, you will be able to listen and read in a foreign language at the same time, i.e., improving your spelling and pronunciation.
Is the game over? Now you also have a great conversation topic to share with native speakers!
Playing sports
Playing sports can help you improve your language skills, as it gives you a social activity where you can meet native speakers. Yes, it is all about meeting new people and communicating in the first place, but the benefits of playing sports don't end there. When you are surrounded by native speakers, you can acquire culture-specific language and communication skills.
Slang is a good example, and a particularly difficult language variation to learn. Native speakers use slang phrases daily, and the best and most effective way to learn them is through face-to-face communication.
Why not also read our article about German curse words?
Start speaking German über fluently, über fast.
What are the most popular sports in Germany, Austria, and Switzerland?
Are you wondering what sports are particularly popular in Germany, Austria, and Switzerland?
By far, nothing comes close to football/soccer (click for more information about football in German) – even more so in Germany, because of its status as the national sport.
Did you know that the German Football Association (The Deutscher Fussball Bund) is the single largest sports federation in the world, boasting 7 million members?
As such a popular sport, there are many football influencers that you can easily follow on social media for shorter or longer fun and educational posts, videos, reels, and stories – you name it. Here are our top three German football influencers on Instagram, one of the most used social media platforms:
@fcbayern – FC Bayern is the most successful club in German football history, having won a record 32 national titles, including 10 consecutively since 2013, and 20 national cups, along with numerous European honors.
@bastianschweinsteiger – Bastian Schweinsteiger is a German former professional footballer who usually played as a center midfielder. He is regarded as one of the greatest midfielders of all time, due to his tactical awareness, positioning, passing, as well as his ability to read and control the flow of the game.
@manuelneuer – Manuel Peter Neuer is a German professional footballer who plays as a goalkeeper and captains both Bundesliga Club Bayern Munich and the German national team.
Neuer is regarded as one of the greatest goalkeepers in the history of the sport because of his playing style and speed when rushing off the line to anticipate opponents, going out of the goalkeeper box. He was named the best goalkeeper of the decade from 2011 to 2020 by IFFHS.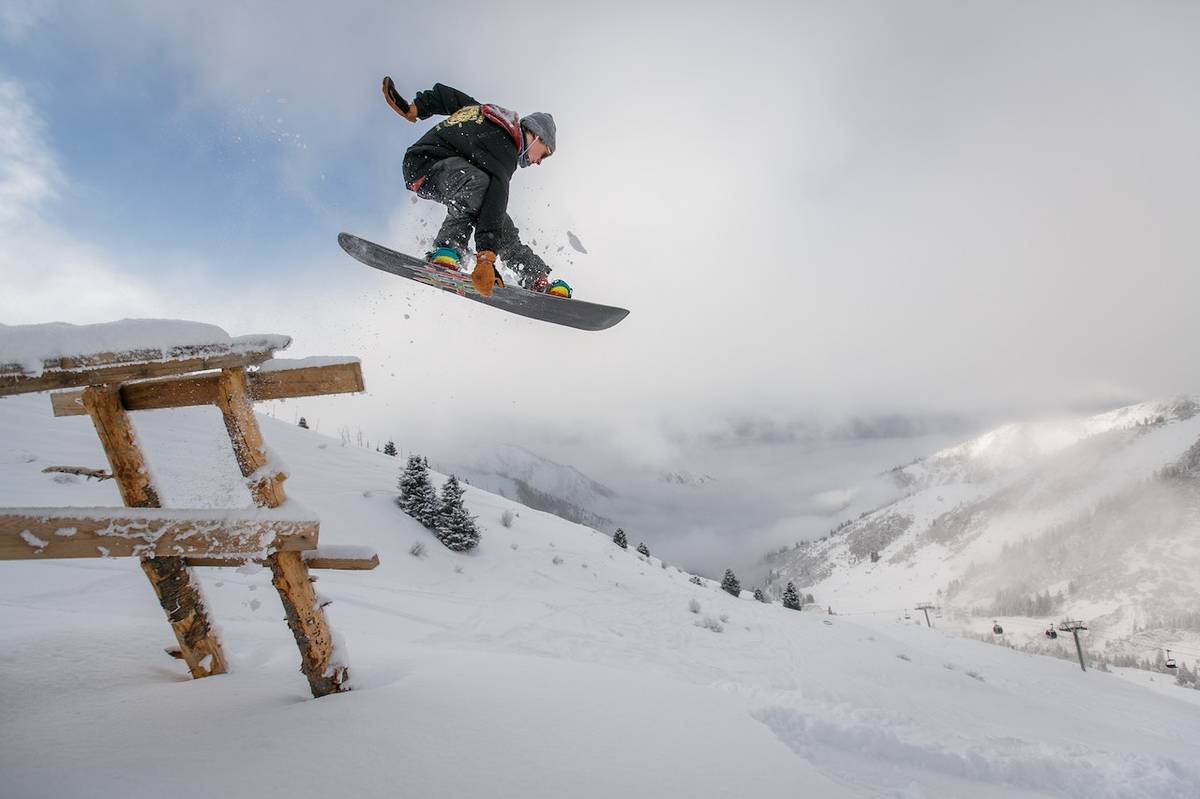 Our list wouldn't be complete without this gem of a page – Die 10 besten Fußball-Blogs, or the 10 best German blogs about football.
Winter sports and motorsports are also widely practiced. With so many popular destinations in the mountainous areas of Germany, Switzerland, Austria, and the region of South Tyrol in Italy, there are numerous professional and amateur competitions in winter sports.
Here are the influencers that you may want to follow on Instagram:
@erik.lesser – Erik Lesser is a German former biathlete. At the 2014 Winter Olympics in Sochi, he won a silver medal in the men's individual. At the Biathlon World Championships 2013, Lesser won a bronze medal with the German team in the men's relay.
@denise.herrmann – Denise Herrmann is a German biathlete and former cross-country skier who won gold at the 2022 Winter Olympics – women's individual – and gold at the Biathlon World Championships 2019 – women's pursuit. Overall, Herrmann has won several medals at the World Cup events.
@marcel__hirscher – Winner of a record eight consecutive World Cup titles, Marcel Hirscher is an Austrian former World Cup alpine ski racer. Due to his record number of overall titles and many years of extreme dominance in both slalom and giant slalom, he is considered by many to be the best alpine skier in history. Hirscher won a total of 67 World Cup races, ranking second on the male all-time list.
@andriragettli – Andri Ragettli is a Swiss freestyle skier and the first skier to perform a quad cork 1800 on skis. He has won ten World Cup titles and five crystal globes.
@mickschumacher – Michael Schumacher is a German former racing driver who competed in Formula One for Jordan, Benetton, Ferrari, and Mercedes. Schumacher has a joint-record seven World Drivers' Championship titles and, at the time of his retirement from the sport in 2012, he held the records for the most wins, pole positions, and podium finishes – which have since been broken by Lewis Hamilton – while he maintains the record for the fastest laps, among others.
@robm70 – Robin Mulhauser is a Swiss motorcycle racer. He has competed in the Supersport World Championship and the Moto2 World Championship.
Use Lingvist's Custom Decks feature to memorize tricky vocabulary
Struggling to learn sports-related vocabulary, or any tricky vocabulary, for that matter?
Lingvist's Custom Decks feature gives you the autonomy to create your own vocabulary course by choosing the exact words that you are interested in learning. All you have to do is to pick a topic of your choice – as easy as 1-2-3!
In the Lingvist app, you will also find a vocabulary deck named "Talking Football" (Look for it under "Content" > "Decks").
Try Lingvist for free today to learn what you really need in as little as 10 minutes a day!