We're thrilled to announce our new TOEIC® courses, in partnership with Rakuten Super English! Get your best TOEIC® score, faster and more efficiently!
Want to reach your TOEIC® goal, fast?
Lingvist has just launched TOEIC® courses, powered by our efficient AI and tailored to you! We've partnered with Rakuten's Super English portal to bring you 4 course offerings, helping you raise your score to 600, 800, 990 or an All-in-One bundle which lets you study comprehensively at all three levels.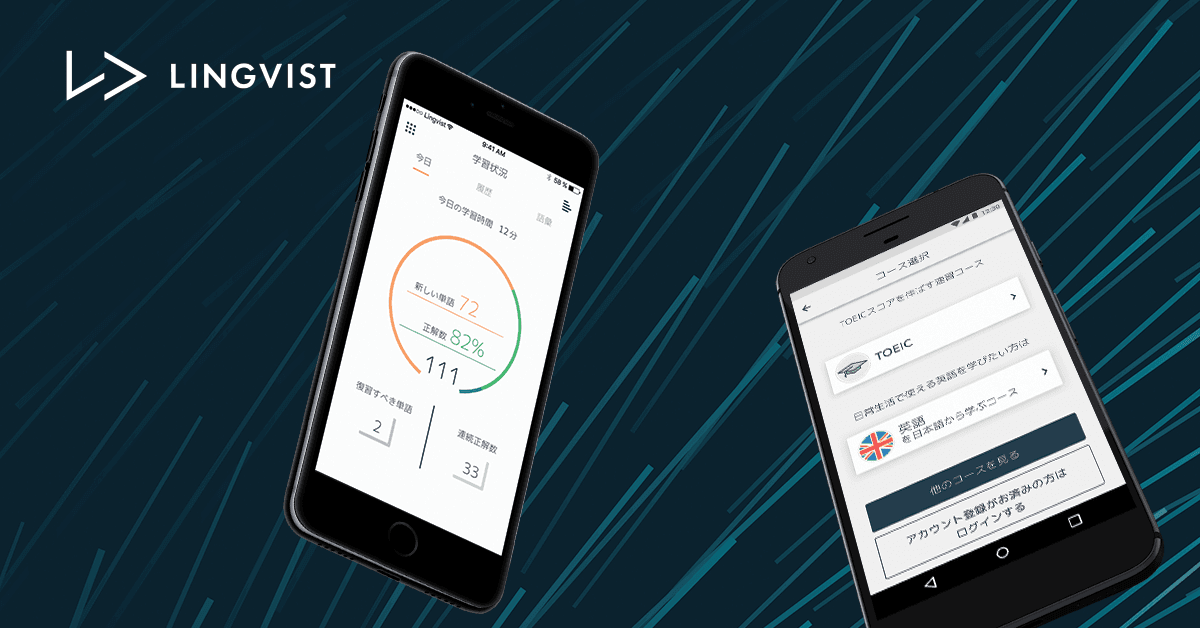 Take your TOEIC® study even further with support from our general English course, designed to help you learn what you need, when you need it — all in a focussed, motivating, and elegant way.
Don't put off reaching your TOEIC® goal – it's easy to get started today with some small, achievable learning habits!