Listening to German is a powerful way to supplement learning German with Lingvist. Here is a list of videos, podcasts and more, in German, that you can use to advance your listening comprehension skills.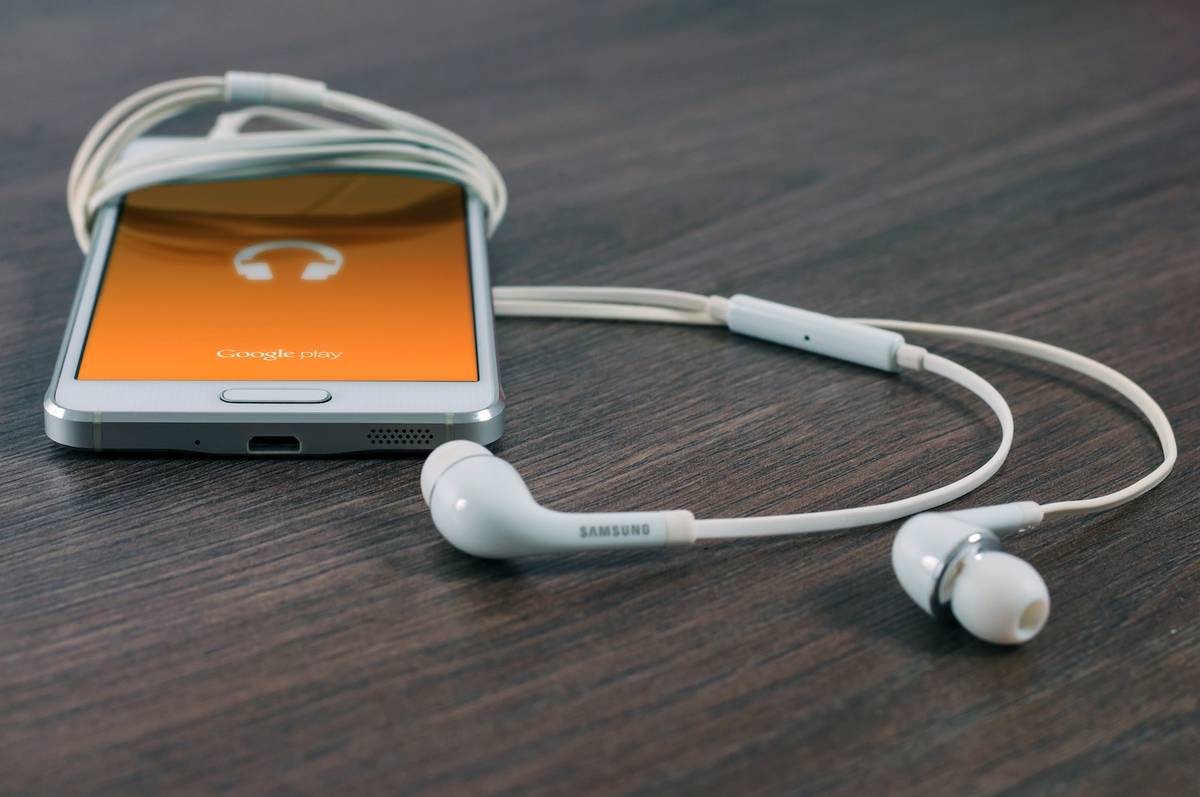 Easy German: Learning German from the Streets - This YouTube playlist has 288 videos on the streets of Germany, helping you learn German.
Deutsch to Go - This website, which is completely in German, is dedicated to training of listening comprehension of German learners.
Slow German Podcast - This podcast is perfect for advanced users. It is a private podcast run by a journalist in Munich.
DW German Courses - From A1 to Level C, DW offers free, online German courses with video, audio, text, interactive exercises, and more.
Duden Podcast - This podcast is more for advanced learners, where the hosts dive into the nuances of the German language.
Get Germanized - A fun YouTube channel that comes out with new videos every Wednesday, Friday and Sunday about events in Germany, German culture, and of course the German language. Videos are in English and not all are about the German langauge.
GermanPod101 - While this site isn't 100% free, there are still a lot of resources you can access with a free account and is worth checking out.
Deutsch Perfekt Audio - Hours of dialogues, interviews and audio all in German. This is a paid service.
Peppa Pig Deutsch - This YouTube channel is for the children's show Peppa Pig, and is completely in German. A great way to practice your German skills!
Deutschland Radio - If you don't live in German and want access to German radio, this website is for you. It lists many German radio stations you can list to online.
ZDF TV - This German TV station has documentaries, TV shows, and live TV you can stream, all in German.
Coffee Break German - Coffee Break German is a podcast with episodes that are 20-30 minutes long that dive into various topics of the German langauge. Great for beginners or intermediate learners.
Vorleser's Audio Books and Plays - Vorleser's German audio books and plays are perfect for advanced German speakers who want to improve their listening comprehension. There is classic literature like Kafka's "Die Verwandlung" as well as crime stories, children's literature and even poems such as the famous "Der Erlkönig" from Goethe. So if you're into audio books and want to improve your German, have a look.
Goethe Institute's Podcast - This podcast offers 10 minute listening clips along with transcribed PDFs to download to read along! You can even download them as podcast via iTunes!
Looking for more German resources? Check out our list of German Dictionaries
Do you have a resource you would like to add to this list? Send us a tweet @Lingvist and we will update this article!