It's no secret that love is a powerful force. Love motivates us to do some pretty amazing things: be bolder than we thought we were, travel to places we've never been to, take leaps of faith — and start learning a language. But how powerful is love, really, when it comes to learning a language?
Well, folks, here's your answer…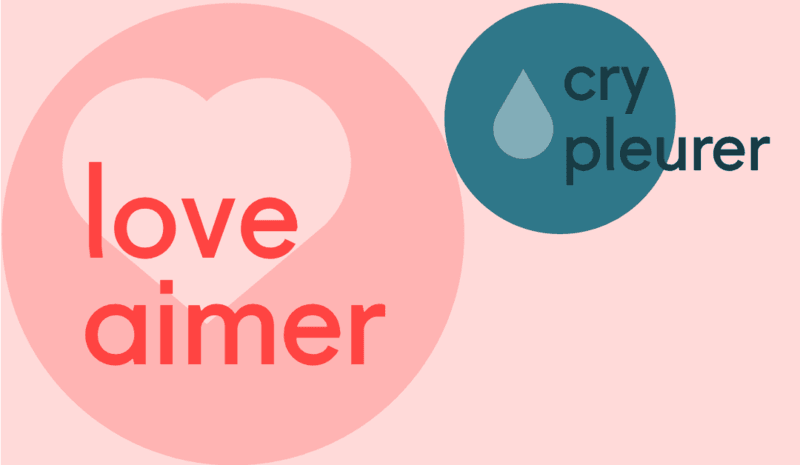 We've crunched the data and found that people learn the word love 2 times faster than the word cry.
While some may say French is the language of love, we here at Lingvist can definitely say that love is the power behind language.
So don't wait — start harnessing that power by learning a language, because we could all use more love in the world. Start learning now