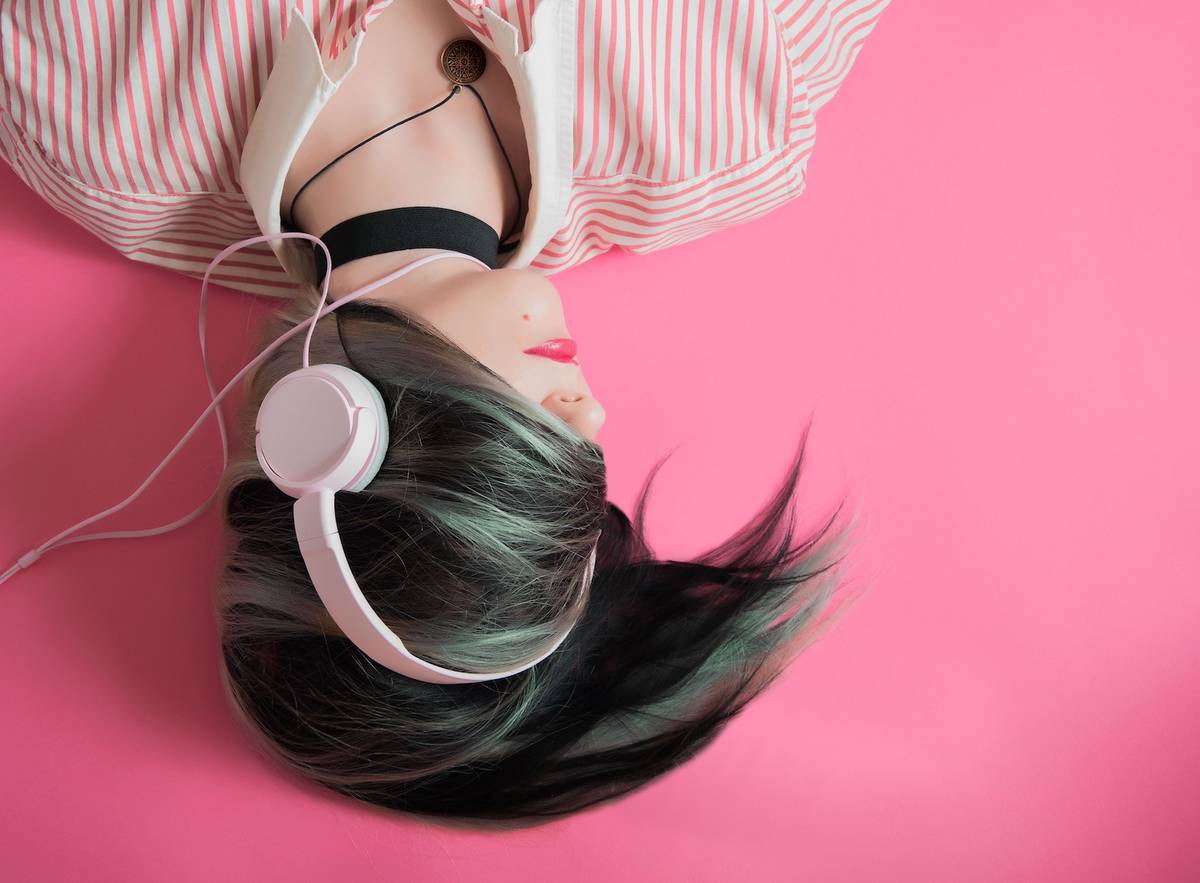 Looking for some online exercises you can do to help improve your Spanish comprehension? Then look no further! Here are resources you can find Spanish listening exercises that include English translations.
This free website provides both audio and transcript in Spanish and English, and it is great because it marks what level everything is. Easy to find beginner, intermediate and advance exercises. They also now include ebooks with audio so you can pratice listening to books in Spanish.
These exercises come from the University of Texas at Austin, and has a bunch of different vidoe clips of Spanish speakers from around Lating America. Here you can also find beginning, intermediate, advance and even superior for those of you who really want to test your knowledge!
Listening to Spanish movies while reading subtitles can help a lot. Destinos takes it to a new level by speaking slowly and providing quizzes afterwards "("only available in certain countries")".
This is a great website that is basically a library of free books in Spanish, both in audio and text so you can read along.
Do you have a listening exercise that you recommend for helping improve your Spanish? Leave us a comment below and we may even update this post!