Hello language learners!
Today is a very special day for us at Lingvist. We're excited to announce that we've just released the Lingvist mobile app for both iOS and Android.
From analyzing Big Data to building an adaptive algorithm, we believe that science and technology is the key to help people learn languages even faster. For us, making Lingvist available on your smartphones and tablets is a huge step in connecting tech, science and language learning to you in your everyday life.
Language learners face one big problem every day. The Lingvist app will help solve that. Simply tap in and start learning when you have some spare time.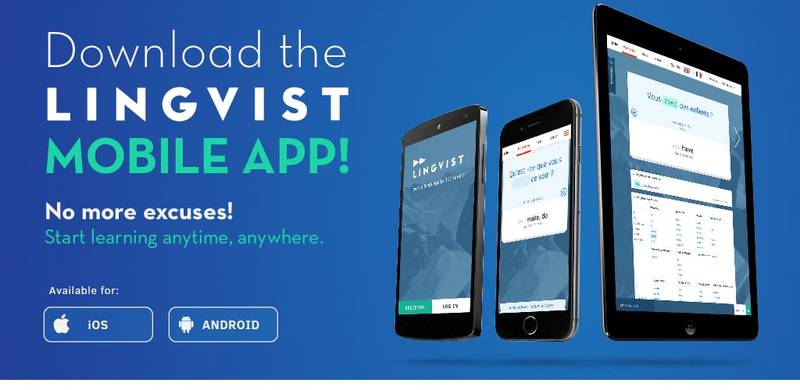 How it works?
The Lingvist mobile app is simple and easy to use as well as being feature-packed.
The Lingvist Mobile App Features:
Learn and practice the most relevant words in a language - anytime and anywhere!
Use your free time to go through our great selection of real-world texts and audio clips so you can see how you're progressing.
All of your progress is synced across your devices. Start using Lingvist on your tablet or smartphone and continue at home on your computer.
It couldn't be simpler. It couldn't be faster. It couldn't be more efficient. Try it now.
Where can I get it?
The Lingvist mobile app is available right now for iOS and Android.
We want to improve the way you learn with Lingvist. We need your help with this.
If you have any questions, comments or suggestions on the app or any other Lingvist-related topic, please get in touch via the feedback button in the app or write to us at hello@lingvist.io.
We would love to hear from you!
The Lingvist Team.