We constantly evolved and improved to support your learning!
2022 brought significant investment into new content, both in terms of new courses and new exercises. We made the app more personalizable and improved on the core flashcard and user experience across all of our platforms.
More content
We added 19 new language pairs that all subscribers can access at no additional cost. We also added new learning features to the app, including the "Texts" feature on Android, which combines reading short texts with exercises, as well as a conjugations feature for French learners.
Improved learning experience
You can now reset level placement manually. A new stat, "Time between repetitions," lets you see how well you remembered a word, and the "Deck review" exercise allows you to review the flashcards you've already seen without the algorithm. Voice input functionality was improved on iOS, and grammar tags were added to many courses.
Personalization
We added the ability to set your own goal to match the effort you want to invest. One of our new exercises (currently Android only) is tailored to you based on the mistakes you make. On iOS, we added Dynamic Type functionality to improve accessibility for all.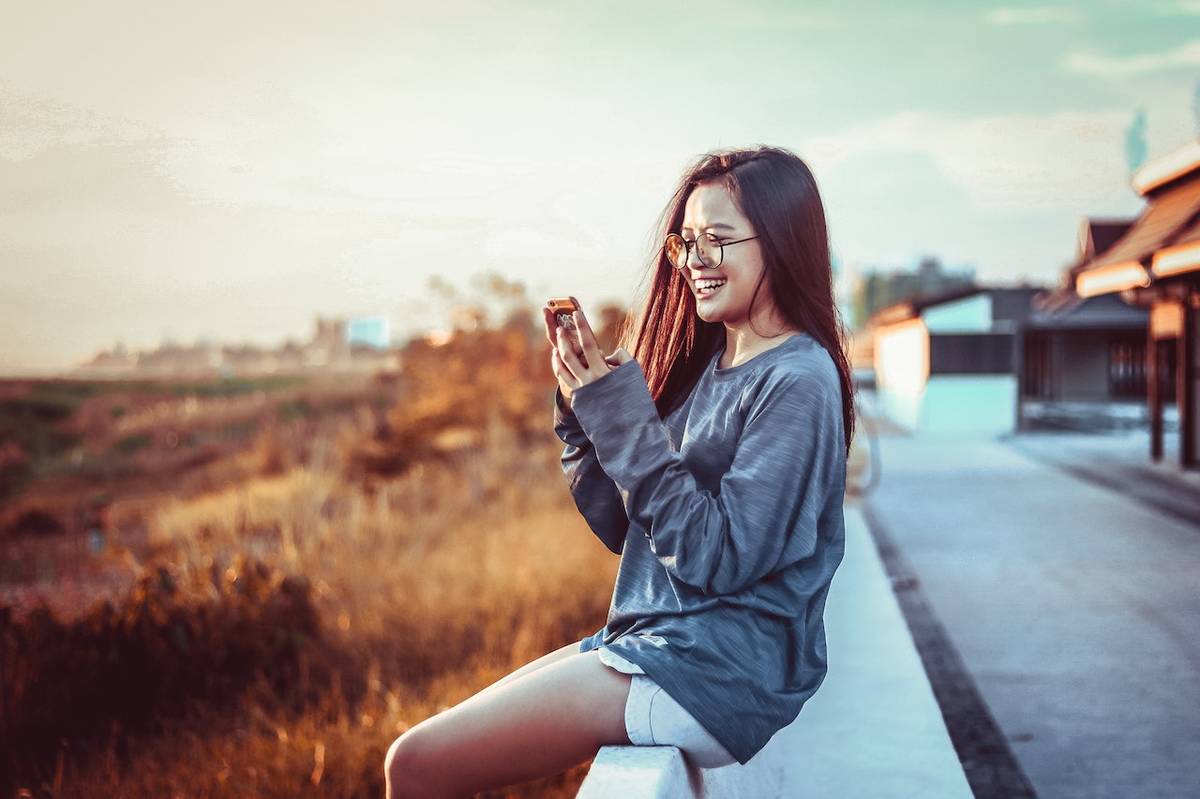 Improved habit building
We added widgets to Android and iOS and changed the time the learning reminders are sent, so that you get the reminder after you've already forgotten.
Flag free
We removed the flags we'd been using to denote languages. While flags are symbols that represent nations, languages represent a common method of communication between people. Similarly, flags are unique to a country or nation, but languages are often spoken across national borders and unite people.
Web platform
Our Web platform has had significant upgrades this year that bring it more in line with the features we offer on iOS and Android.
We hope you like the changes we made in 2022 and are excited for the upcoming year and developments we have in store for you. Good luck on your language-learning journey!
If you have benefited from these improvements, please rate us on the App Store or Google Play Store. This helps us enormously. If you have suggestions or feedback, let us know in the comments below or send us a message at hello@lingvist.io