Are you an intermediate English learner and looking to level up your English? Our community members recommend the following for learning advanced English in English.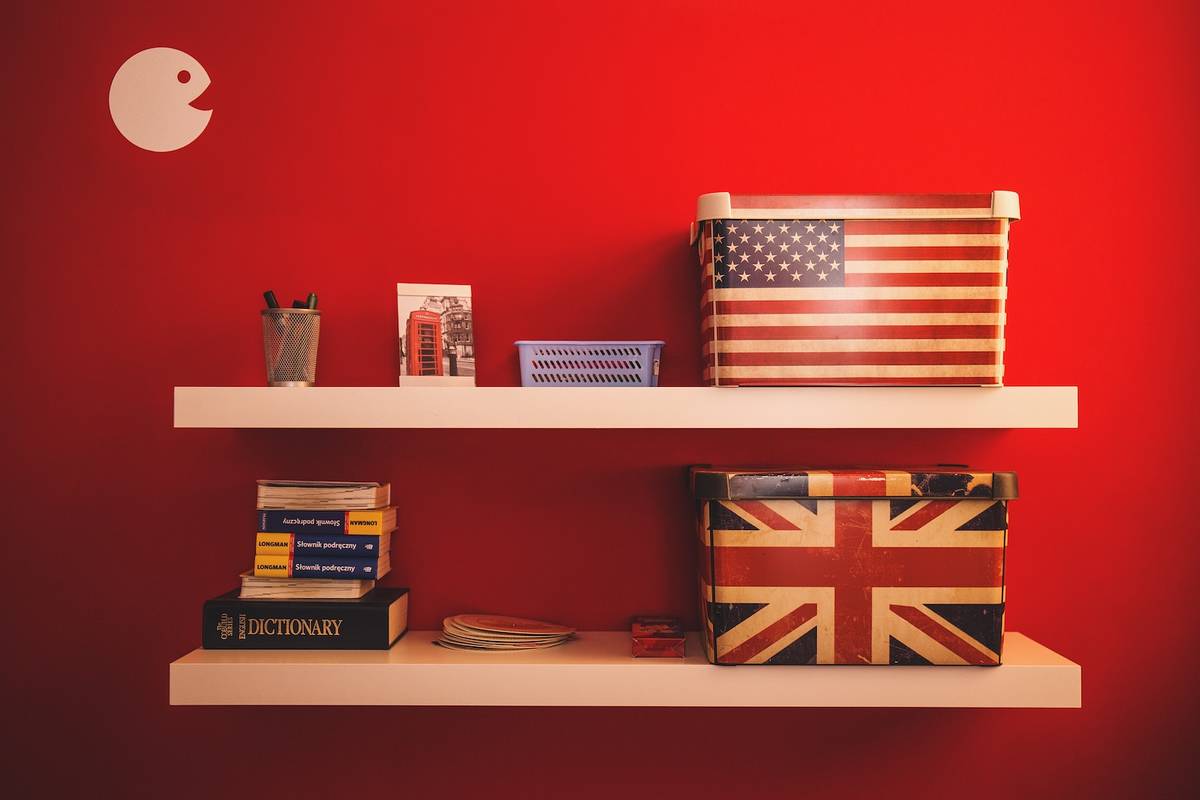 1) No Red Ink: If you want to learn more about English in an English interface, then try out No Red Ink. It is great for learning and practicing grammar, and you can do quite a bit with their free accounts.
2) Khan Academy's Grammar: Check out Khan Academy's in-depth grammar course for English. It's great for learners or for English speakers who want to freshen up on their grammar.
3) Vocabulary.com: This is a great way to advance your English vocabulary, all in English.
4) Buy a book in English – nothing helps you improve your vocabulary more than reading! Our community recommends you get an ebook on a topic you like and have a dictionary handy for words you don't know.
5) Future Learn: Future Learn offers some great courses in English, from beginners all the way to English teachers.
6) Merriam Webster Learner's Dictionary: This learner's dictionary explains meanings using simple English, so it is particularly suitable for early-stage English learners who want a challenge!
Do you have an advanced English learning resource you would like to add? Send us a tweet @Lingvist so we can add it here!