¡Hola!
Before we continue creating posts for the Easy Spanish Grammar for English Speakers series, we have decided to make a little aside to ask you about Spanish idioms.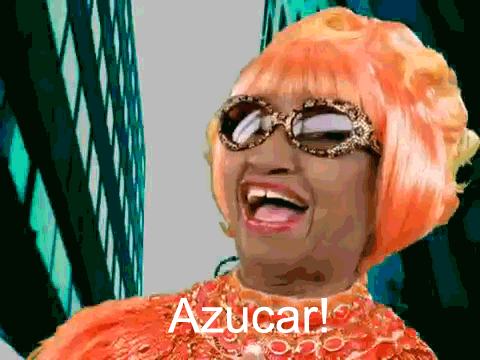 Do you know any idioms in Spanish?

Would you like to know how to use expressions such as "¡que me quiten lo bailado!", "andar a la carrera" or "costar un ojo de la cara"?

Would you like to ask us about a specific idiom's meaning? Any usage rules, maybe?
We would 💙 you to share your knowledge/questions/comments with us!
¡Os esperamos! ;-)
last edited by