What can we help you with?
Can I reset my account/course?
Currently, it's not possible to reset your account or learning progress for one course, but there is a workaround for starting to learn again from scratch.
Simply log out by going to Account -> Sign out. You can then create a new user account, with a different email address, and start learning again from scratch.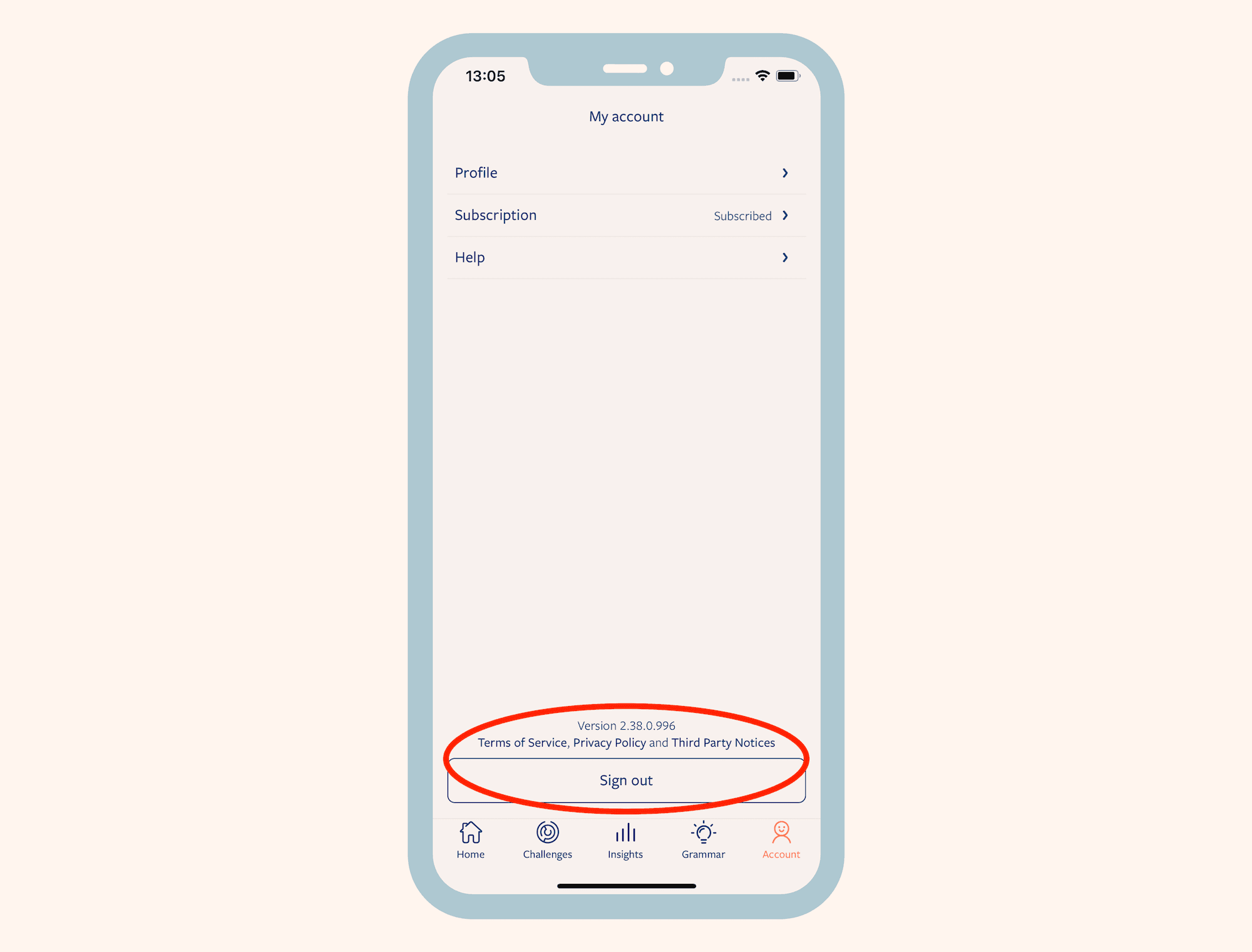 Please note that subscriptions cannot be moved to a new email address. Please contact us to help sort out how to use your subscription with your new account.