Partnerships
We're partnering with a number of great organizations to bring fast and effective language learning to ever more people.
We are partnering with Rakuten to bring language learning in Japan to new speeds.
We have set up a partnership with PChome to bring fast and efficient language learning to learners in Taiwan.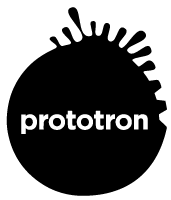 Prototron is a fund for building prototypes that helped us kickstart Lingvist.
This project has received funding from the European Union's Horizon 2020 research and innovation program under grant agreement No. 666367.