Give your employees the opportunity to further develop professionally and help your business grow through efficient language learning.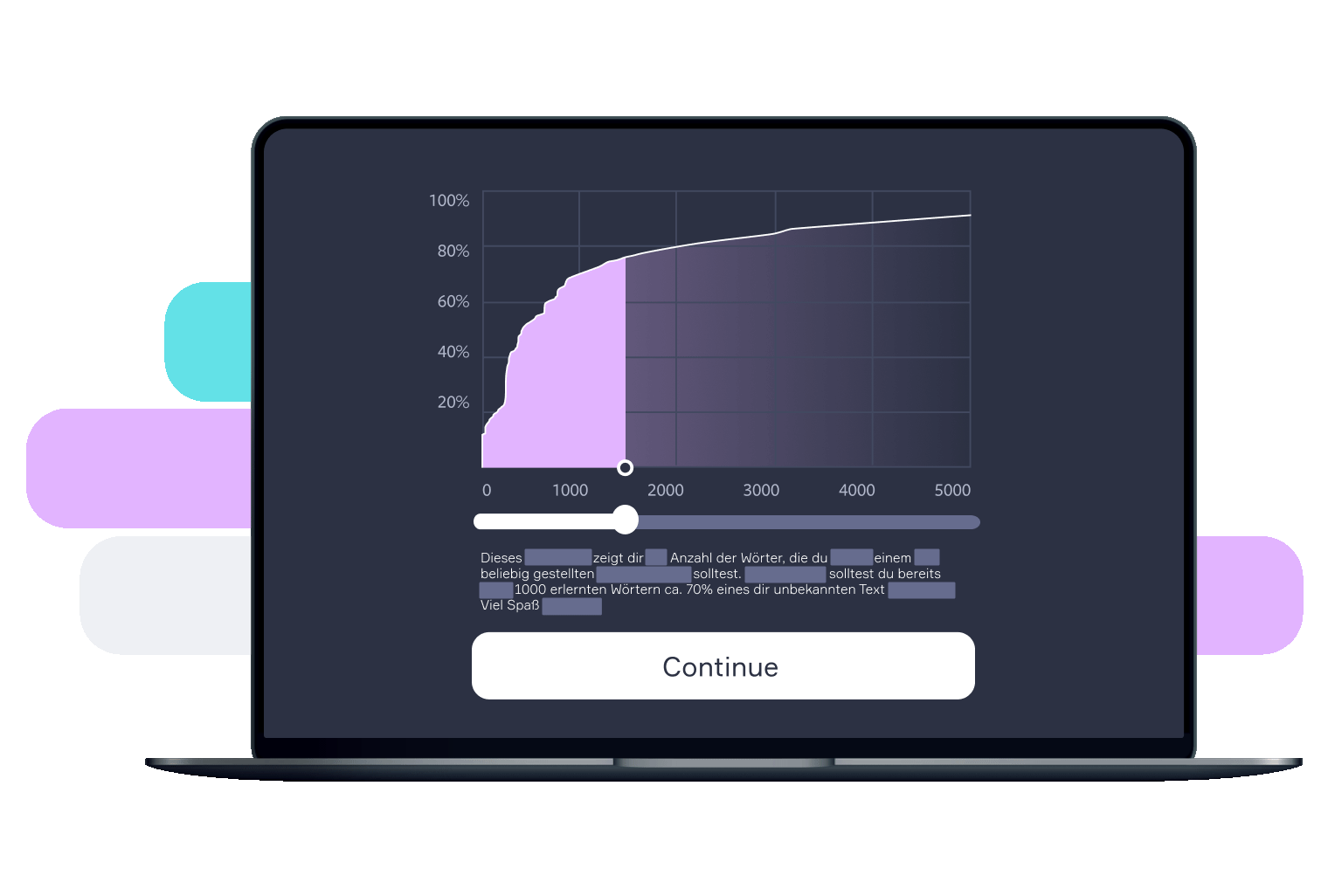 IMPROVE PERFORMANCE

Eliminate language barriers and help your employees communicate effectively with colleagues and customers.

9 LANGUAGES

One license allows every user to learn any languages available, so your employees won't have to limit themselves to one language only.

TRACK THE PROGRESS

Our Lingvist Classroom feature allows you to track the progress of your employees in terms of words learned, time spent, and more.
EFFECTIVE AND EFFICIENT

The app has no distractions, no ads, and bite-sized lessons, providing faster progress from anywhere, at any time.

USEFUL VOCABULARY

Lingvist teaches vocabulary that is relevant to your line of business and helps your international employees to better adapt to their professional context.

INCREASE EMPLOYEE RETENTION

Enhance retention by giving your employees the benefit of language training that can significantly improve their quality of life.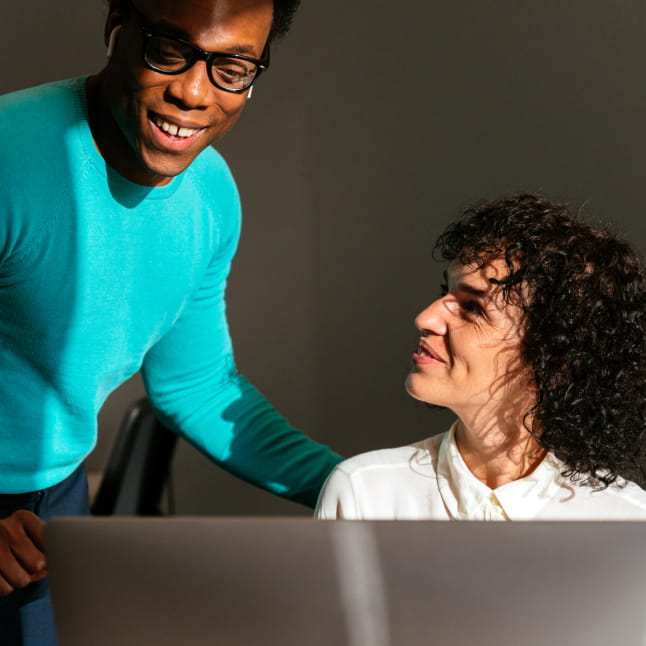 Let's partner up
Do you want to help your international team members and partners integrate into a new culture? Try Lingvist for your employees.