We are partnered with Rakuten to bring language learning in Japan to new speeds.
We have a partnership with PChome to bring fast and efficient language learning to learners in Taiwan.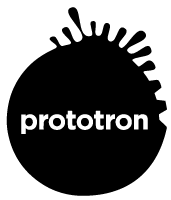 Prototron is a fund for building prototypes that helped us kickstart Lingvist.
This project has received funding from the European Union's Horizon 2020 research and innovation program under grant agreement No. 666367.

We received a foreign recruitment grant from Enterprise Estonia. With it, we aim to recruit talent in the field of information and communication technology from abroad to Estonia.

The Good Deed Education Fund is a philanthropy fund founded by a new generation of Estonian entrepreneurs, including Lingvist. The education fund will support initiatives that solve acute problems in the education sector.