Rakuten
We are partnering with Rakuten to bring language learning in Japan to new speeds.
PChome
We have set up a partnership with PChome to bring fast and efficient language learning to learners in Taiwan.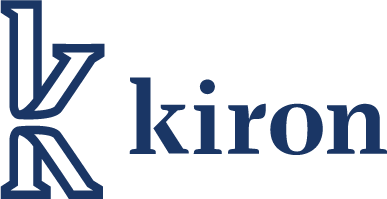 Kiron Open Higher Education
We have joined efforts with Kiron Open Higher Education to help refugees continue their higher education.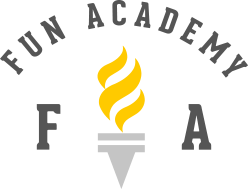 Fun Academy
We are working together with Fun Academy to make learning fun.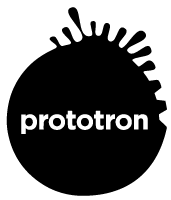 Prototron
Prototron is a fund for building prototypes that helped us kickstart Lingvist.
EU
This project has received funding from the European Union's Horizon 2020 research and innovation program under grant agreement No. 666367.
Tele2
Telecoms are a natural match for a language learning company. We helped expand opportunities for Tele2 customers by offering them exclusive access to our language courses.
Let's partner up
Get in touch with Lingvist co-founder Ott Jalakas and Business Developer
Ave Habakuk at partners@lingvist.io